---
Bartoli Roberto
Co - C.E.O
eMail info@bartolisassetti.it
Tel. +39 0721 797248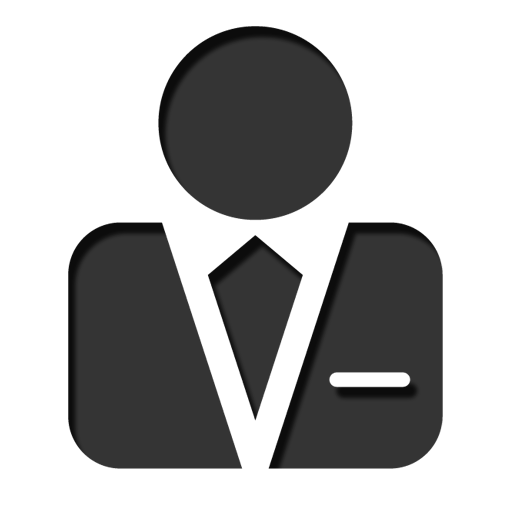 Sassetti Valter
Co - C.E.O
eMail info@bartolisassetti.it
Tel. +39 0721 797248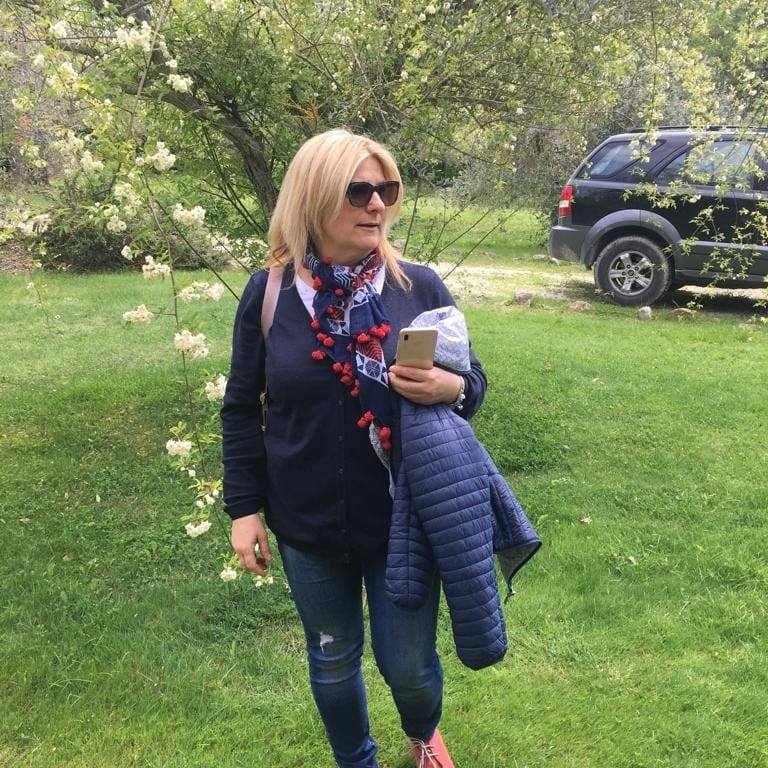 Sassetti Patrizia
Office manager
eMail info@bartolisassetti.it
Tel. +39 0721 797248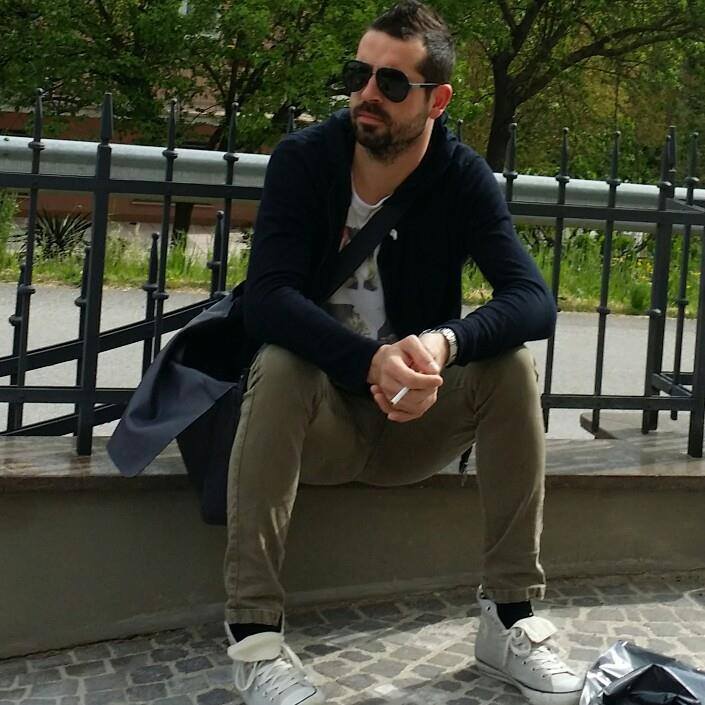 Lerci Simone
Office manager
eMail info@bartolisassetti.it
Tel. +39 0721 797248

About us
ArtigianAudio is a brand with a story. Our furniture system for audio, video and hi-fi systems combine the care and attention which characterise an artisan company with knowledge of materials and the most developed construction techniques to guarantee the best acoustic performance of each system.

ArtigianAudio has been formed as a result of Bartoli & Sassetti's years of consolidated experience in the furniture sector. Set up in 1996 in Acqualagna, the company has grown over the years, witnessing the arrival of a third partner, an increase in the number of employees and the building of a new 2300 square metre building.
The business operates in a variety of sectors: made to measure furniture, visual display products for objects and accessories, furniture to accompany audio, video and HI-FI system sold under the ArtigianAudio label.

Bartoli & Sassetti with ArtigianAudio work every day to produce support system which guarantee the best sound reproduction which characterise the excellence of the Made in Italy brand in hi-fi design. Today, thanks also to its partnership with market leaders in the sector and to participation in the most important trade fairs, ArtigianAudio is increasingly gaining more recognition.